Powering Homes and Businesses in Iceland
We provide electricity across the country, with a focus on competitive prices and personalized service.
Rent a  Charging Station from ISK 2.490 per Month
We offer our customers to rent a charging station for a low monthly fee, whether you live in a private house or an apartment building. A charging subscription is a convenient solution that simplifies the energy transition for customers.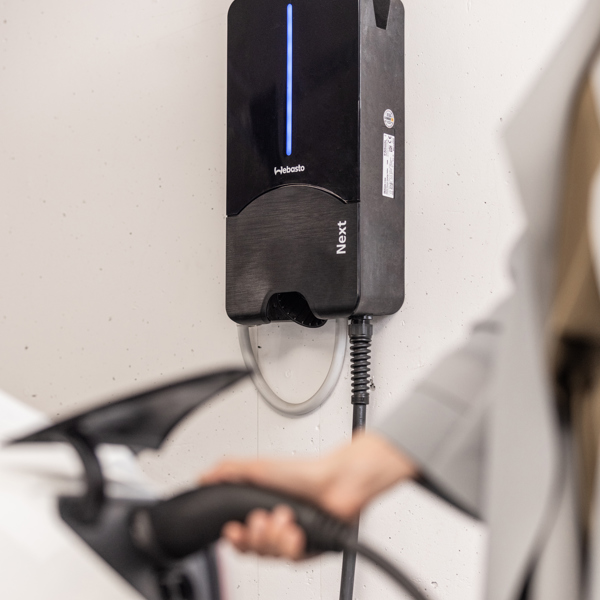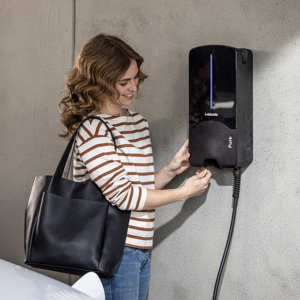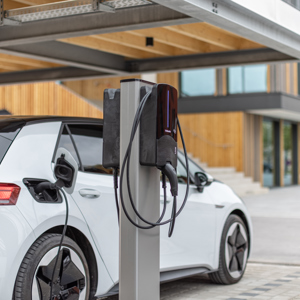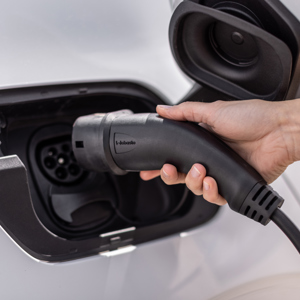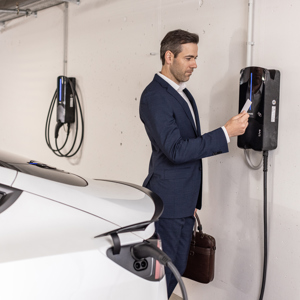 An Affordable Way to Charge your Electric Car
We offer our costumers modern charging stations on a monthly payment plan, whether it is for your home or for your place of business. HS Orka offers a variety of solutions.
More Information
Sustainability in Action
Innovation and multi-use of resources is in the ethos of HS Orka's operations and is the foundation of the Resource Park. Built around HS Orka's geothermal power plants, the Resource Park is a leading cluster for green and sustainable businesses.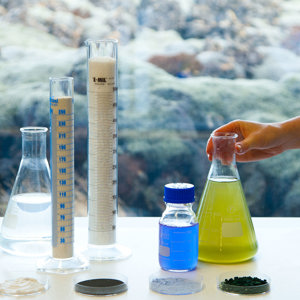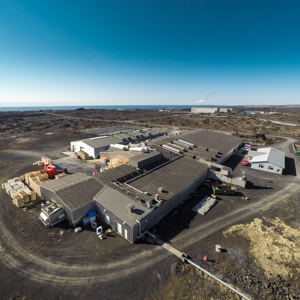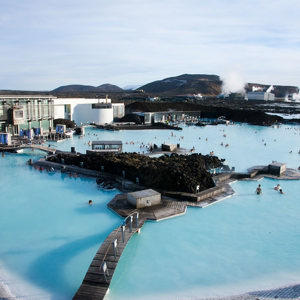 The Resource Park
Ideally located on the Reykjanes peninsula between the international airport and the capital Reykjavík. The Resource Park is an unrivalled center for sustainable R&D, production and business. Developed around HS Orka's historical power plants, the Resource Park offers multiple streams from the geothermal resource, it marks the ground for circular economy and the future.
Learn more
Price List
Valid from January 1st 2023
7,45 kr/kWh

price excluding VAT

9,24 kr/kWh

price including VAT