Electricity for homes and businesses in Iceland
We provide electricity to homes across the country, with a focus on low prices and personalized service.
Sustainability in action
Innovation and fruitful thinking have always been the foundation of HS Orka operations and is the foundation of the Resource Park, with emphasis on innovation and using all resource streams.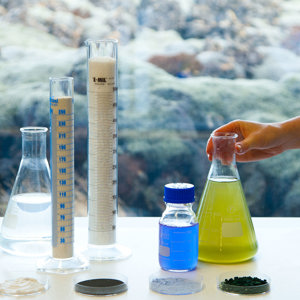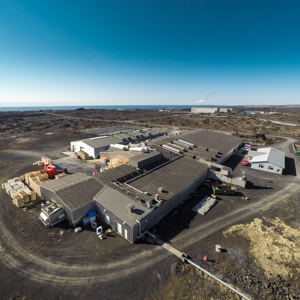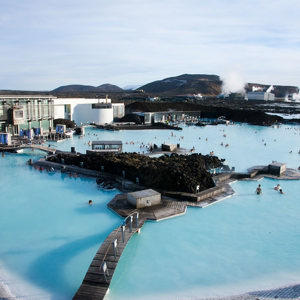 The Resource Park
HS Orka Resource Park on the southwest Reykjanes peninsula of Iceland in the middle between Europe and the US, with direct access to sea and fresh sea water is the best situated geothermal park in the country, close to Reykjavík and easily accessible internationally with efficient logistics to mainland Europe and North America.
The Resource Park
Price lists
Valid from January 1st 2021
6,93 kr/kWh

price excluding VAT

8,59 kr/kWh

price including VAT