HS Orka Offers Tailored Solutions for Businesses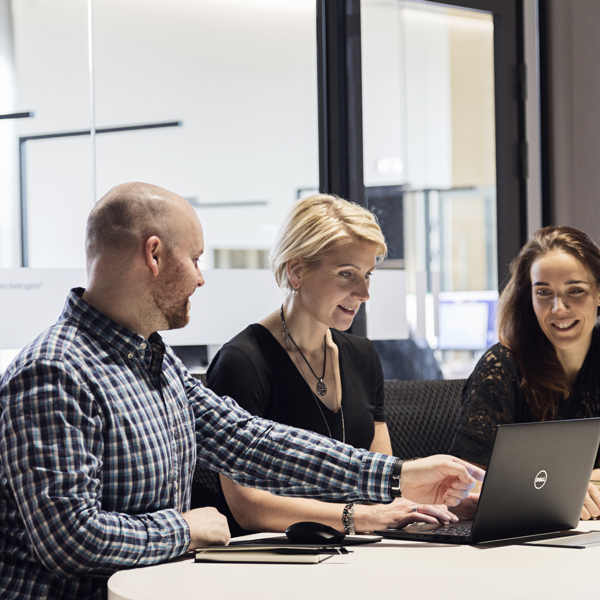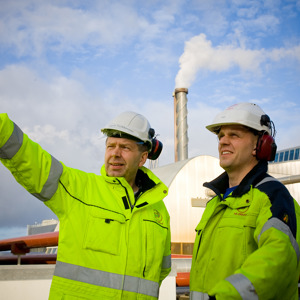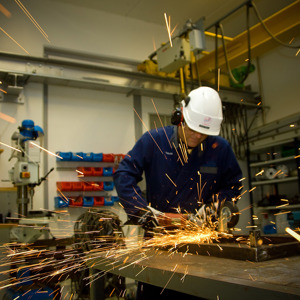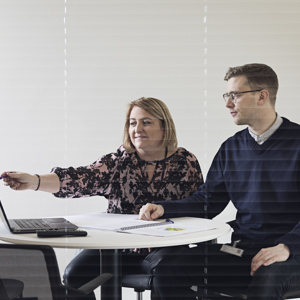 Diverse Solutions for the Business Sector
Contact our consultants and we can advice you on the best and the most efficient solution for you company's needs.
Request consultation
Our guiding principle is efficiency
HS Orka sells electricity to enterprises all over the country. We put a high priority on service flexibility and adapting to the needs of our customers. We support you so that you can focus on what really matters. We have a solution for your company, whether you need simple price lists, charging solutions for electric cars, or solutions for those who use electricity seasonally. We are here to serve you.
Sustainable economy
HS Orka provides renewable resources to businesses and households. We generate 100% renewable electricity, hot and cold water in Suðurnes peninsula as well as other by-products from our geothermal operations that benefit customers, the society and the economy. Contact us for more information on Certified Green Energy.
The Resource Park that has been built around HS Orka's power plants over the last 40 years is one of a kind in the world. There are currently 11 businesses in The Resource Park, all of which began as small start-ups and all have grown rapidly since. They all have one thing in common: they use more HS Orka products than just electricity in their operations. Do you have a project in mind that requires more than just electricity, such as electric fuels, different types of cultivation, or something else? If that's the case, please get in touch with us using this form.