Back to overview
25.09.2020
New Chief Legal Officer of HS Orka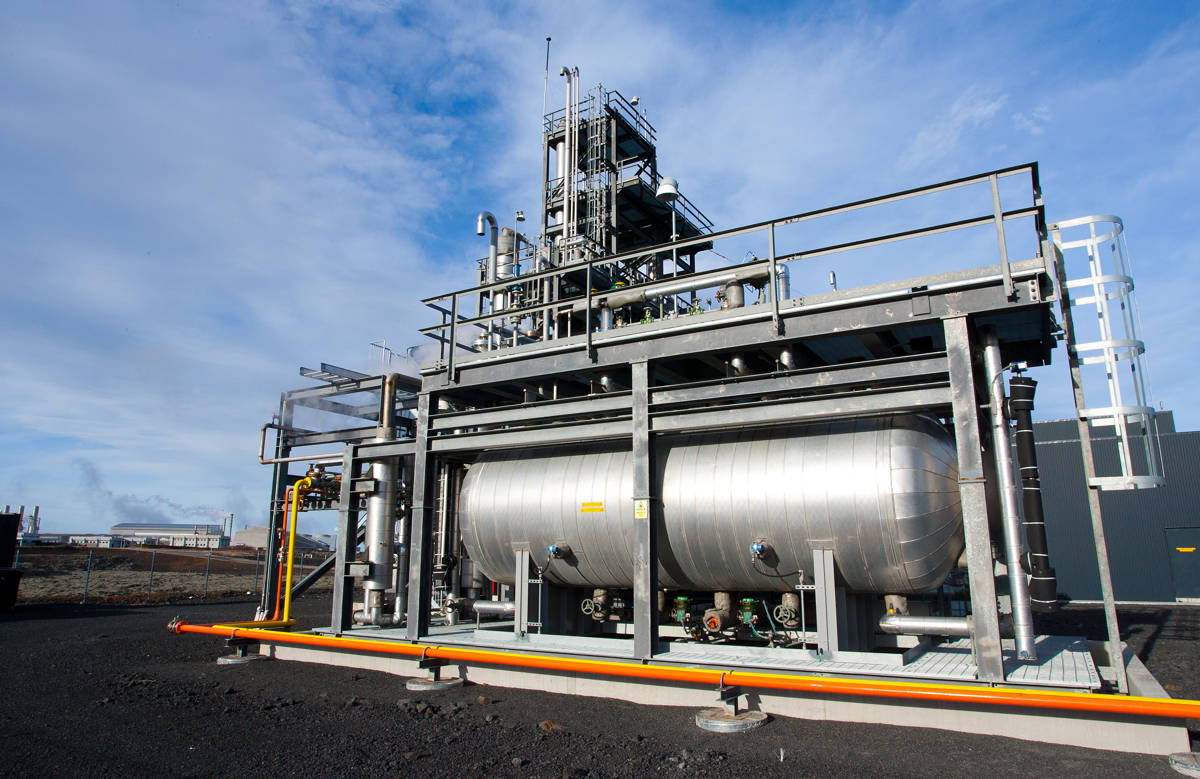 Arna Grímsdóttir has been hired as HS Orka's new Chief Legal Officer. Arna has a Cand.jur. from the Faculty of Law at the University of Iceland and earned rights as a district court lawyer. She will start working for the company at the beginning of next year.
Since 2009, Arna has worked as a lawyer at Reitir fasteignafélag and as the managing director of the company's legal department since 2015.
Arna is the chairman of the board of UN Woman in Iceland, she sits on the board of Akta sjóðir hf. and has served on the boards of the Association of Corporate Lawyers as well as numerous subsidiaries and sister companies of Reitir.
Arna will take a seat on the executive board of HS Orka.