Back to overview
12.01.2021
Kristinn Harðarson new Executive Vice President of Production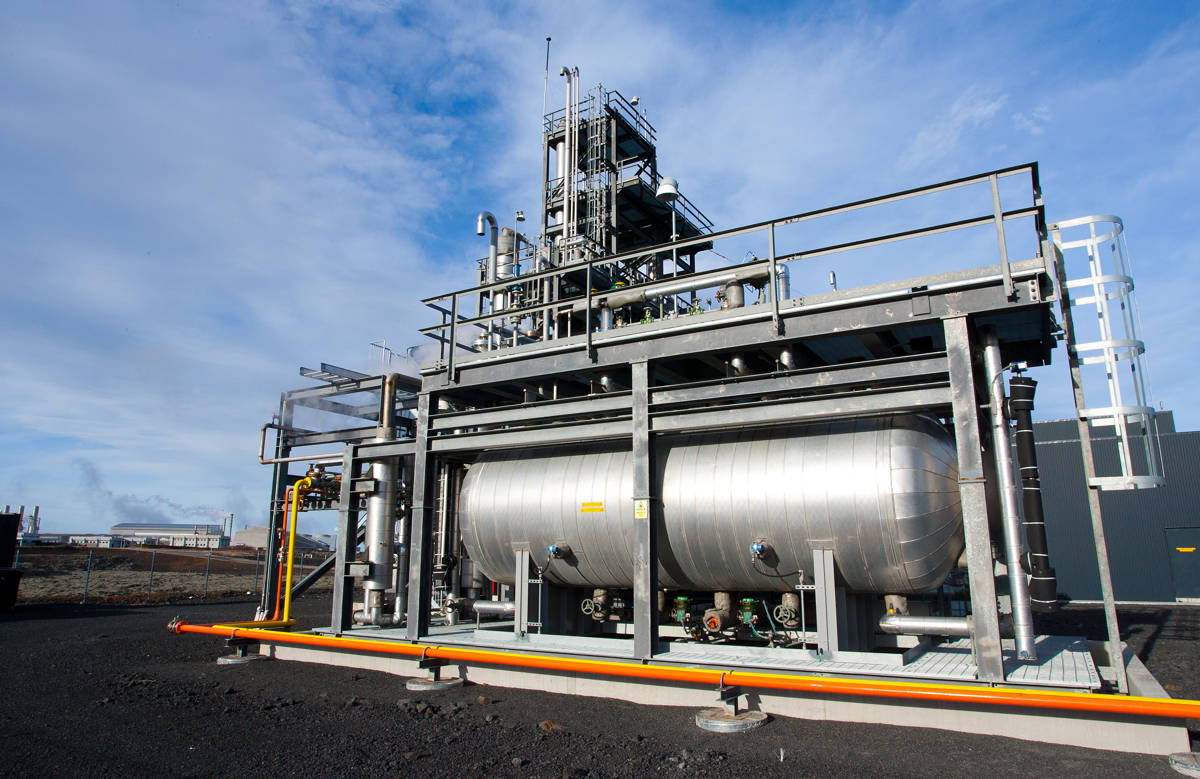 Kristinn holds an MBA from the University of Iceland, a master's degree in operations engineering from DTU in Denmark as well as a B.Sc. degree in industrial engineering from Tækniskóli Íslands.
Kristinn will manage all of HS Orka's production at the geothermal power plants in Svartsengi and Reykjanes as well as the hydropower plant at Brú in Tungufljót. The expansion of the power plant in Reykjanes by 30 MW, which is expected to become operational by the end of 2022, has also begun.
Tómas Már Sigurðsson CEO of HS Orka:
"It is a great pleasure to have Kristinn join HS Orka. He is a hugely experienced manager with extensive business knowledge. He brings a new perspective to the projects and I am convinced that he will strengthen our team. "
Kristinn is married to Hildur Briem and together they have three children.
HS Orka has been a leader in the production of renewable energy for 45 years. The company employs a powerful team of experts with extensive experience in their field. The company owns and operates two geothermal power plants, the Svartsengi Power Plant and the Reykjanes Power Plant as well as one hydroelectric power plant at Brú in Tungufljót. The company is starting work on the expansion of the Reykjanes Power Plant by 30 MW.
Innovation and creative thinking have always been the foundation of the company's operations and are the foundation of the Resource Park, where the emphasis is placed on utilizing all resource streams.